"GREAT FUN AND INVALUABLE SKILLS" ON OFFER AT KINDROGAN - WISHART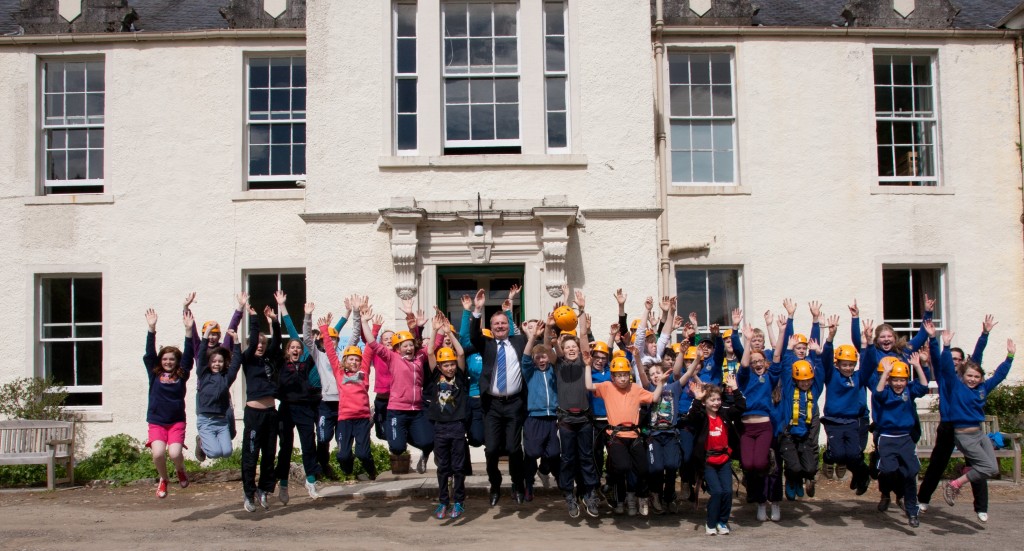 The Scottish National Party's Mr Pete Wishart MP, Member of Parliament for Perth & North Perthshire, paid a visit this morning [Friday] to the Kindrogan Field Centre in Blairgowrie in his constituency.
Speaking following the visit Mr Wishart said:
"The Field Studies Council marks its 70th anniversary this year and I was delighted to be accept their invitation to join them at the Kindrogan Field Centre in Blairgowrie this morning to join the visiting school children to see the benefits of outdoor learning in action.
"The children were involved in team-building games and a high ropes course. It all looked like great fun and there were broad smiles to be seen all around.
"As well as being hugely enjoyable to spend time outdoors instead of inside the classroom, the skill sets that children learn at centres like Kindrogan are an invaluable asset in helping them prepare for the world of work and an active and productive role within society"
---
Back to All Press Releases